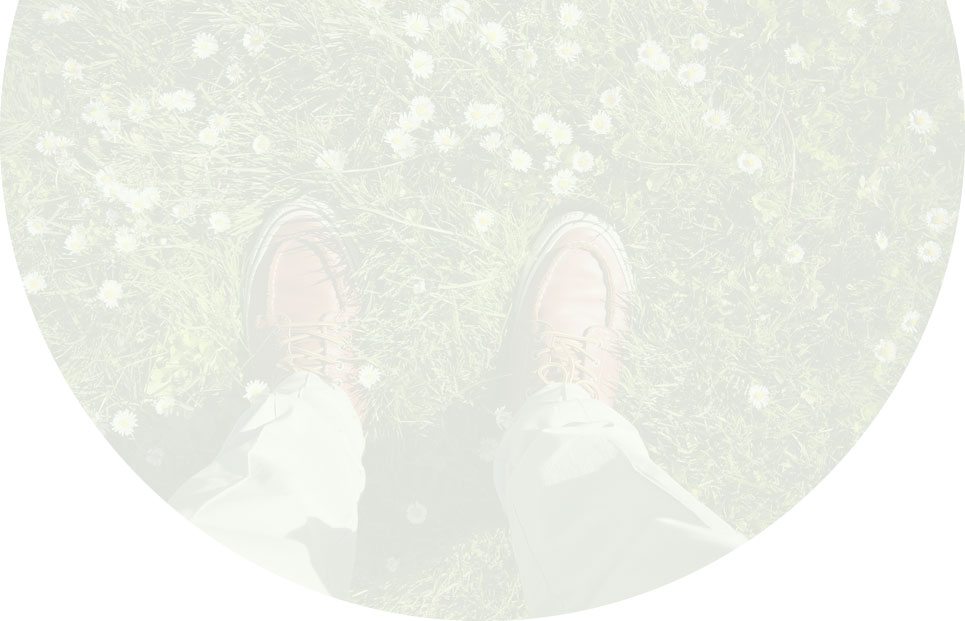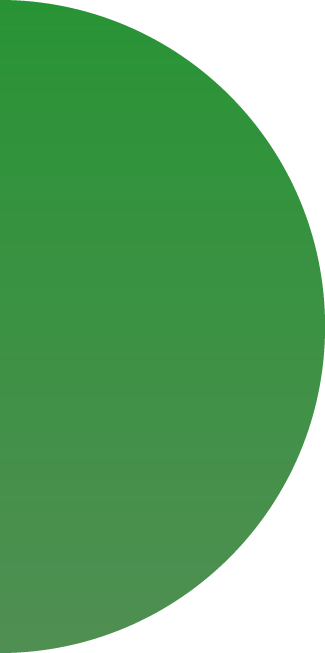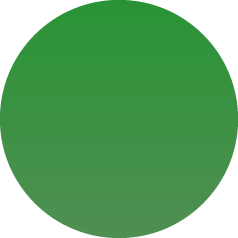 01.
what is
life coaching?
Specifically Sonali practices the Erickson coaching technique, which is based on these 5 principles:
People are OK as they are.
Every behavior has a positive intention.
Change is inevitable.
A person always makes the best choice they can at the time.
People already have the resources they need within them.
What life coaching isn't. mouse here
What life coaching isn't.
It is not Counseling or Therapy.

You don't ask a therapist to help you start a business or how to get a promotion.
It is not expensive.

Sessions are priced similarly to a personal fitness training session or even a visit to a SPA.
CLOSE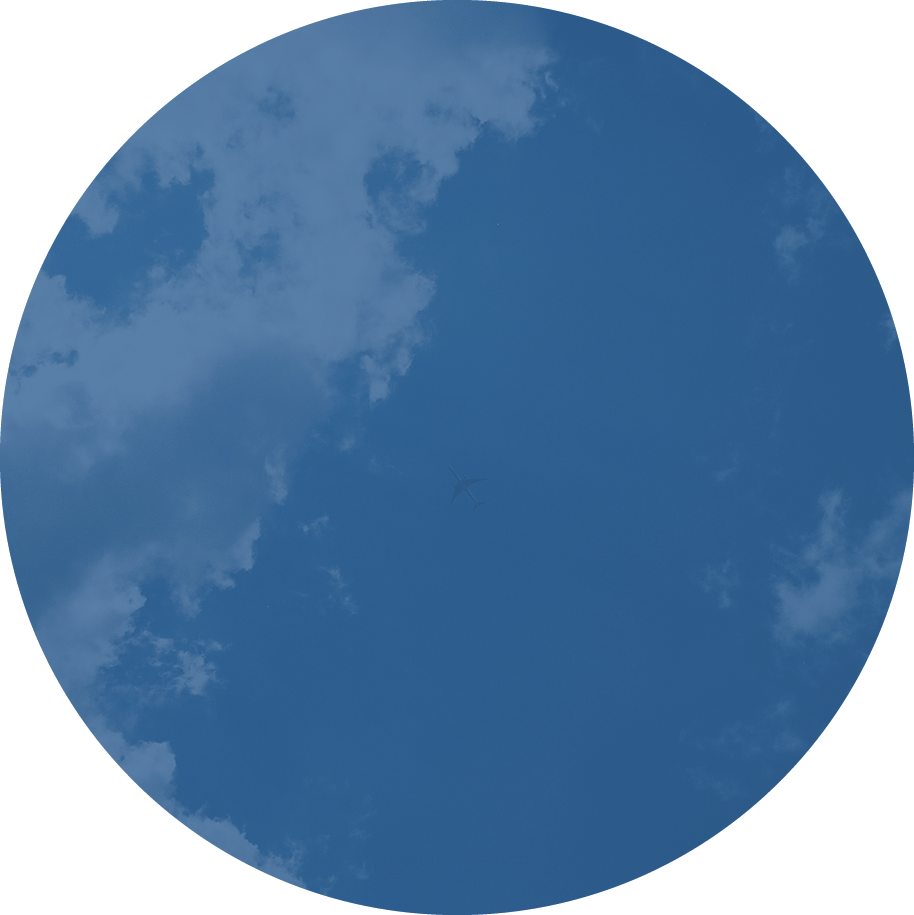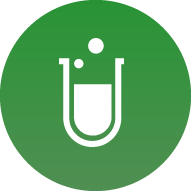 02.
what can
life coaching
solve?
I want to make more time for my family.

Solutions:

- Planning
- Motivation
- Success Identification

I need to be more organised.

Solutions:

- Planning
- Motivation
- Goal Setting

see solutions

I need to manage my time better.

Solutions:

- Planning
- Motivation
- Goal Setting

I want to take control of my financial situation.

Solutions:

- Success Identification
- Emotional Reframing

I want to control my temper.

I want to think more positively about life.

Solutions:

- Motivation
- Success Identification

I'm bored with my job but I don't know what to do next.

Solutions:

- Motivation
- Goal Setting

I want to become better at having difficult conversations with people.

I make plans but then i lose motivation half way through.

I know where I want to go but i don't know how to get there.

I'm successful at what i do but recently i have been feeling unfulfilled.
Results are often immediate with workable solutions to problems discussed at the end of every session.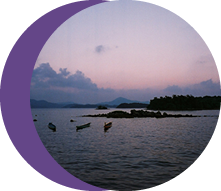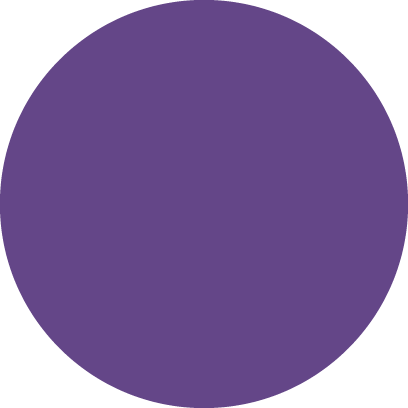 03.
how
coaching
works?
Using a variety of proven tools and techniques such as:
Planning
Motivation
-Values

Tools to clarify personal values and principles

-Learning Models

Tools to understand personal learning preferences

-Meta Programs

Tools to understand habit systems and decision-making systems
Success Identification
Goal Setting
Emotional Reframing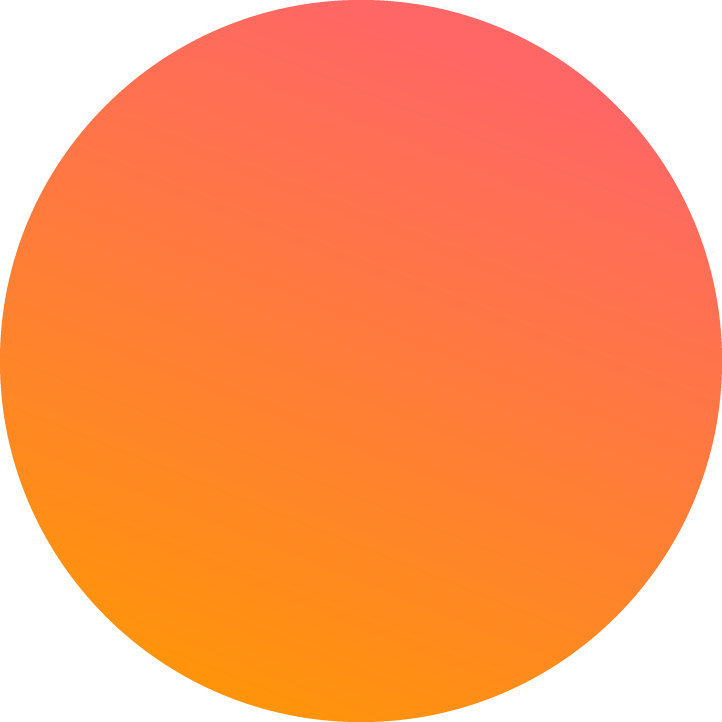 04.
who is
Sonali Dixit?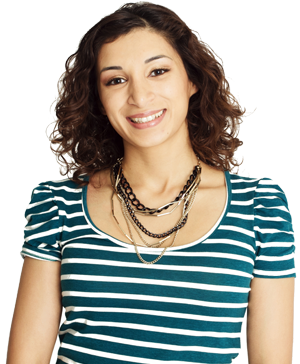 Practical and results-oriented, I energize my clients by giving them clarity and positive direction. To do this I create a safe and trusting environment, then guide my clients using coaching and NLP techniques.
Prior to being a Life Coach I worked in the Finance and Recruitment industries. Born in the UK and moved to HK in 2006 I studied at the prestigious Erickson college, internationally regarded as "The Gold Standard in Coaching".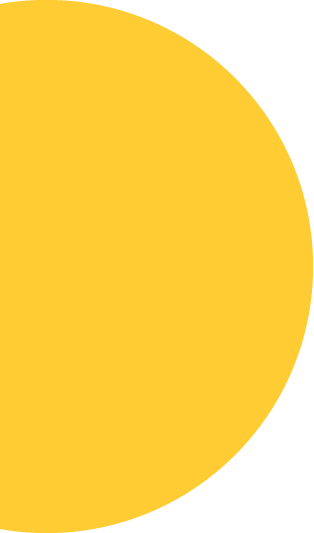 05.
Testimonials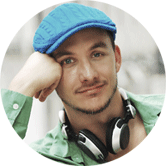 I had lost motivation in my career and couldn't figure out why. Through coaching I realized that I had previously been motivated by creating an environment where people could enjoy themselves. With that simple realization I am back on track for success Ryan DJ and Music Producer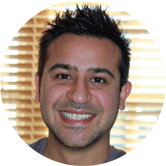 I now know what is and isn't important to me, and I'm focussed on the future. Imran IT Consultant

Before coaching I had little concept of it. But now I see it as getting clarity for personal and life development. Coaching changed my thinking pattern, and guided me to think in areas I had previously never thought about. Shirley Naturopath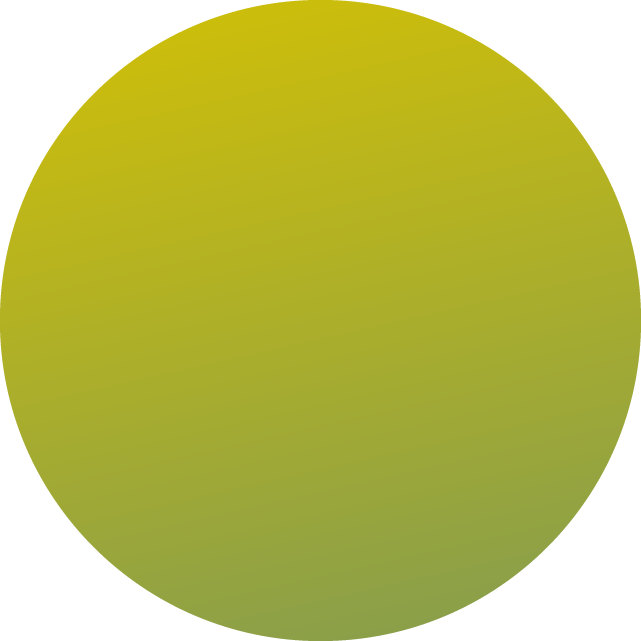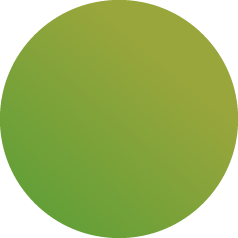 06.
What's
involved?
Simple 3 step process with no commitment, no initial costs and no pressure.
1Get in touch!
Fill in the contact form at the end or drop me an email.
I will contact you back and arrange an initial meeting, it's free and there are no commitments.
2Break the ice.
At the initial meeting we discuss your goals and most importantly decide if coaching can help you achieve them.
If coaching is the right solution for you we create a coaching scope of areas to cover and arrange a good time for the first session.
3Sessions
Each session is 45 minutes long and don't worry there is no need to take notes, they are scanned and emailed to you afterwards.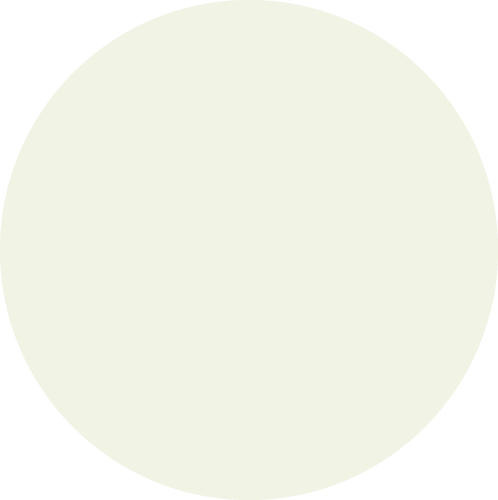 07.
Where?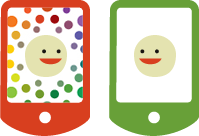 Anywhere! All sessions can be arranged
over the phone or Skype.
click here
Contact Us
now!